1.6WM Roof Power Station Project Case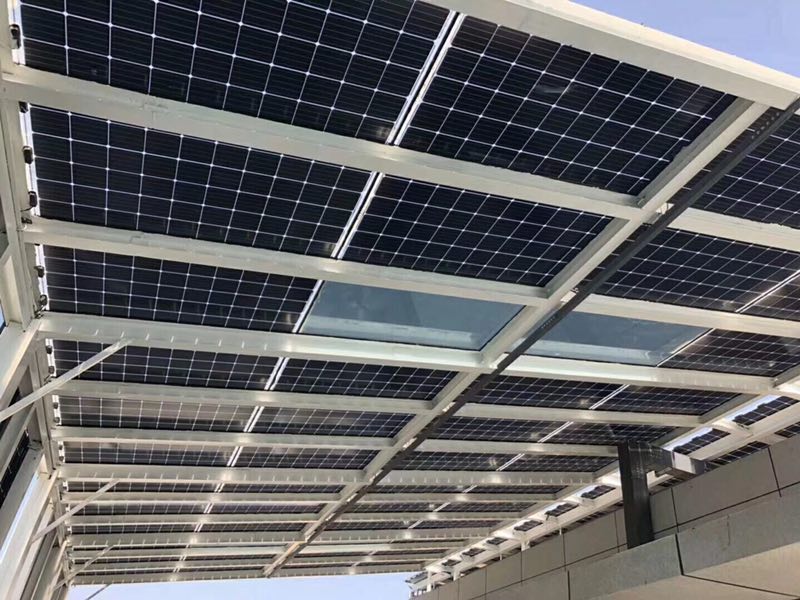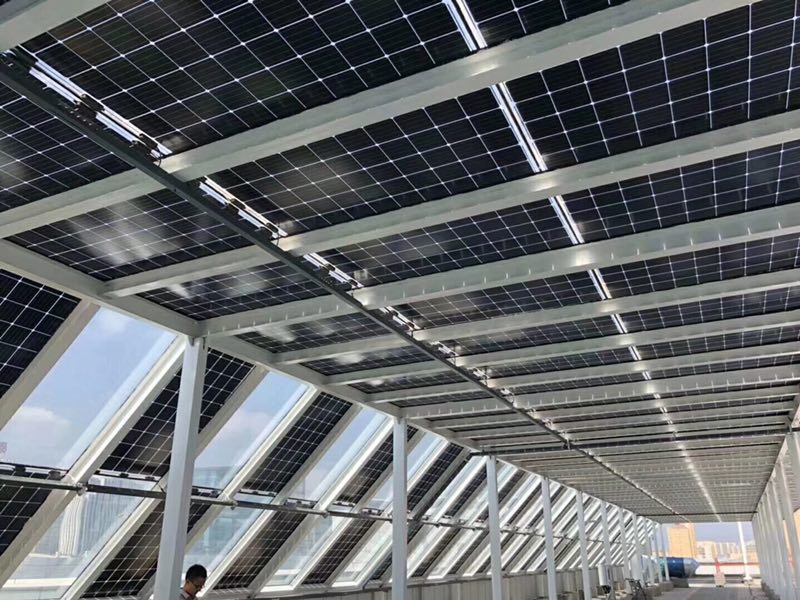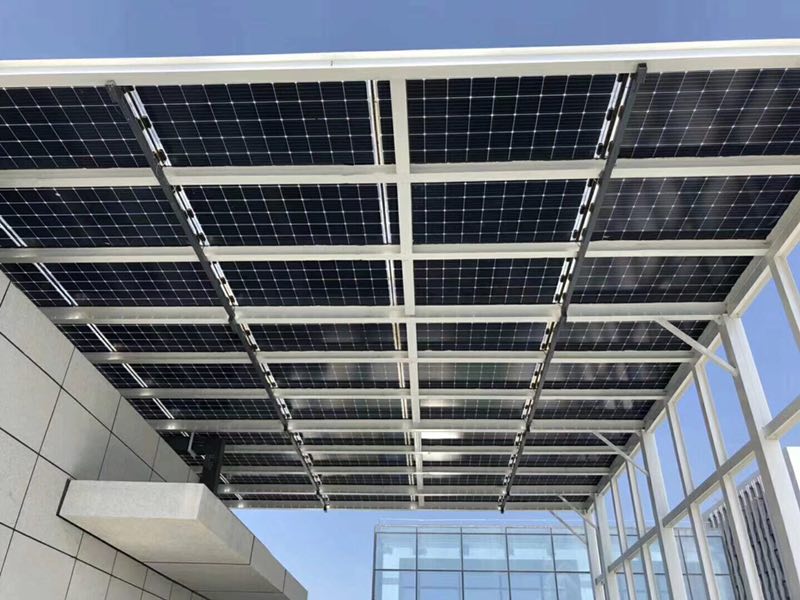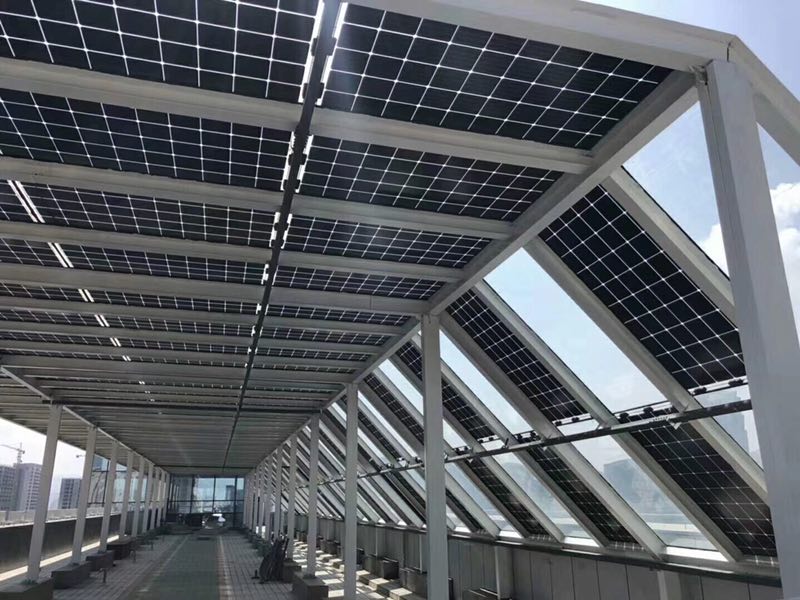 Hebei Newsunmi New Energy Co.,Ltd. is located in Hi-Tech Industry Development District, Baoding City, Hebei Province, with a registered capital of 20 million RMB. Xin Sheng Mei focuses on the development, investment, financing, design, construction, operation and maintenance, and after-sales of solar power plants station, it also provides one-stop system integration solution. The company started from China and has expanded its business to the worldwide. The company has established New Zealand, Asia Pacific, Middle East and Australia headquarters in Auckland, Dubai and Melbourne. The project and products are spreading more than 100 countries. Xin Sheng Mei has the first-class technology research and development experts' team and management operations team. The company based on a specialization and large-scale development direction, and introduces the world's most advanced solar power generation equipment and photovoltaic laboratory, each solar panel must pass at least 36 strict quality inspection procedures, and all pass the TUV, UL, CQC. Certification and testing, the company sets near-critical requirements of each link to provide a strong technical and quality assurance for each power station built, and continues to provide clean, safe, efficient and sustainable green energy for the society.


Newsunmi is a well-known domestic brand and it is Tian He, Jing Ao, Hua Wei, Ying Li's product distributors and strategic partners, we produce various types of solar modules, inverters and solar brackets. We sell complete sets of systems to distributed installers. We promise of delivering goods to customers within 24 hours to ensure the regularity and safety of the channel. In 2017, Bao Ding Warehouse has achieved an average of monthly shipment of 10 MW. Our company adheres to the pragmatism fundamentals and assists multiple manufacturers to improve its brand's promotion and sales network layout.